Vision:
Our vision is to deliver quality hydraulic components, driven by professional and ethical values. We are committed to incorporating environmentally sustainable and safe practices, ensuring long-term growth and success for our employees and all our strategic business partners.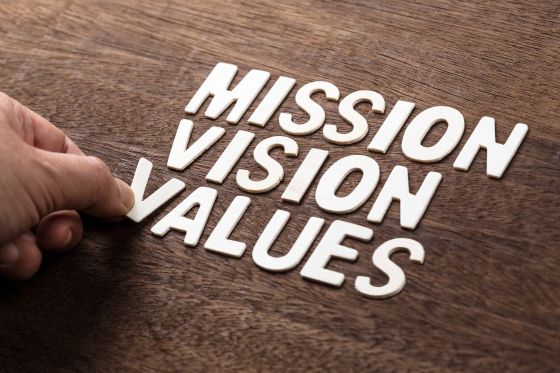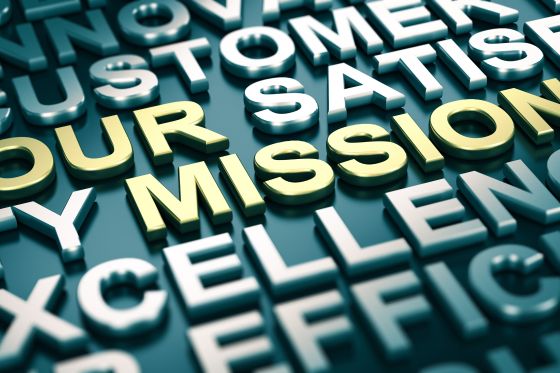 Mission:
Ensure the highest quality and reliability of our hydraulic components, meeting industry standards.
Minimize our environmental impact through sustainable practices, including responsible sourcing, efficient manufacturing processes, and waste reduction.
Promote and prioritize safe work practices to safeguard the well-being of our employees and business partners.
Foster long-term growth by continuously expanding our market presence, and building strong relationships with customers and business partners.